What Participants and Event Hosts Say
Best leadership program I've seen in my 33 years!
I came into this with zero expectations to learn anything new and I was dead wrong. Not only did he put a spin on the topics in such a way that made them resonate to me, he made this extremely personal with his dynamic and engaging personality and delivery.
Eye opening perspective and relevance to personal and professional life. Great stuff.
I've been to a number of leadership workshops over the course of my management career.  I can honestly say that Kevin's approach to leadership was open, personal, engaging, spot-on and among one of the best workshops I've have had the pleasure of attending. I picked up a number of nuggets–nuggets, I wish I had practiced years ago with my teams and certainly when my children were younger.  But I guess it's never too late.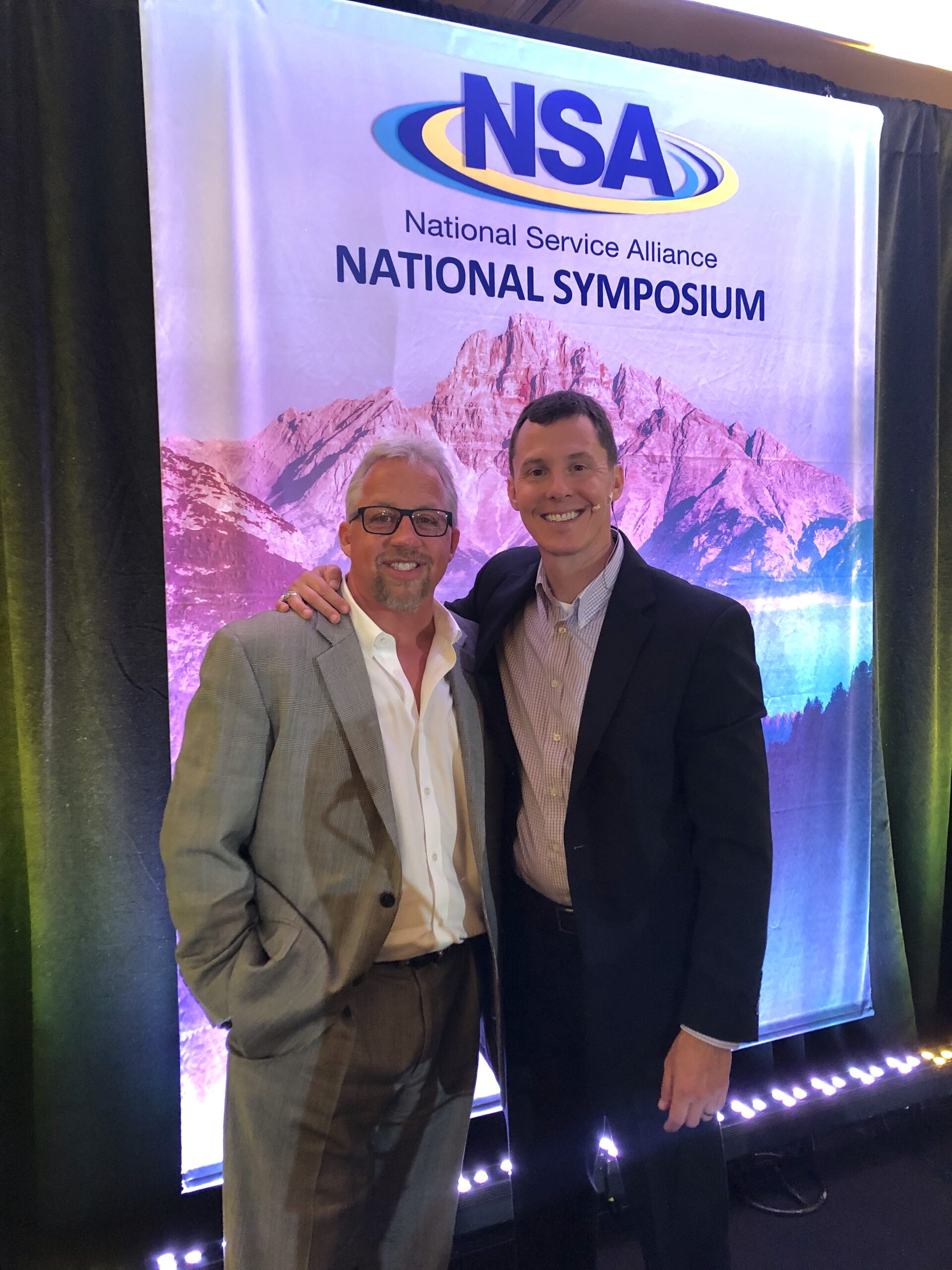 World-class … POWERFUL
! … felt like he was speaking directly to me. Ton of tools I WILL USE.
Amazingly powerful and insightful! This session puts practical application and personal responsibility into the mix. Kevin provided great thought-provoking nuggets to ask myself whether and how I employ these values and actions.
Basik's presentation was the highlight of the week for me!! He was so authentic and sincere and shared insights and tools that will greatly enhance my leadership skills. I am so grateful to have been able to receive his information before I start with my new office in the next few weeks!
The buzz from your presentation is stronger than ever!  Thank you for the brilliant way you brought this message to us!!!  The folks that attended the session a couple of weeks ago have taken the excitement back to their units and are inspired to bring this realistic perspective to the front lines and into the lives of those they work with.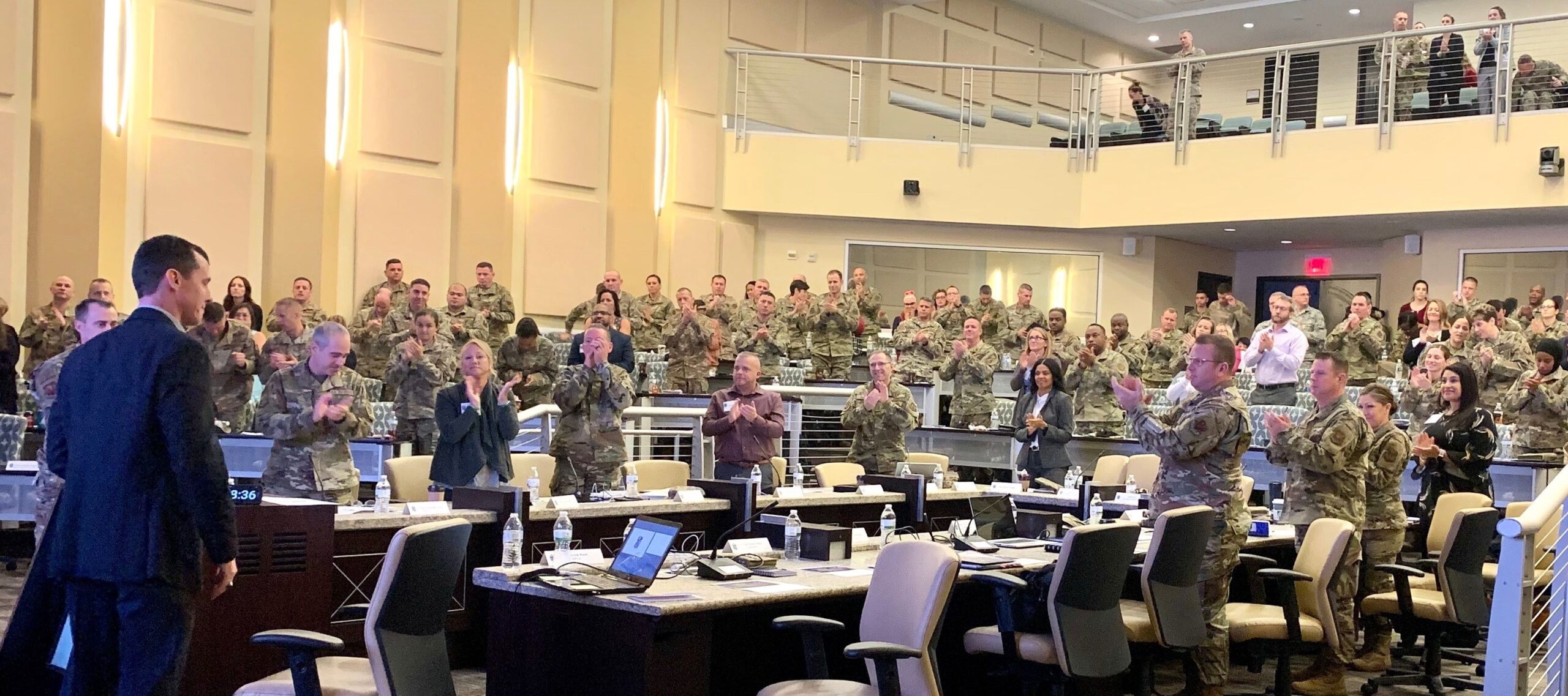 Dr. Basik is not only a bona fide expert on the subject of leadership, but also one of the most dynamic and engaging presenters I have ever seen.  His inspirational message is a must see for any organization striving to implement character-based leadership into their culture."
What can I say?!?!?!   YOU were truly the major hit of our Force Development Seminar!  I cannot tell you how many people came to me to tell me how phenomenal your presentation was.  We were so lucky to get you as our presenter of this material. 
Thank you again for the phenomenal presentation…I felt revitalized, rejuvenated, and excited when I went home and so naturally, I had to share it with my husband!
Not only is he an incredible, engaging speaker his message is very meaningful and impactful.  That was not a splinter, it was a tree of knowledge I have been reflecting on and sharing with countless people.  Please forward my sincere thanks and appreciation.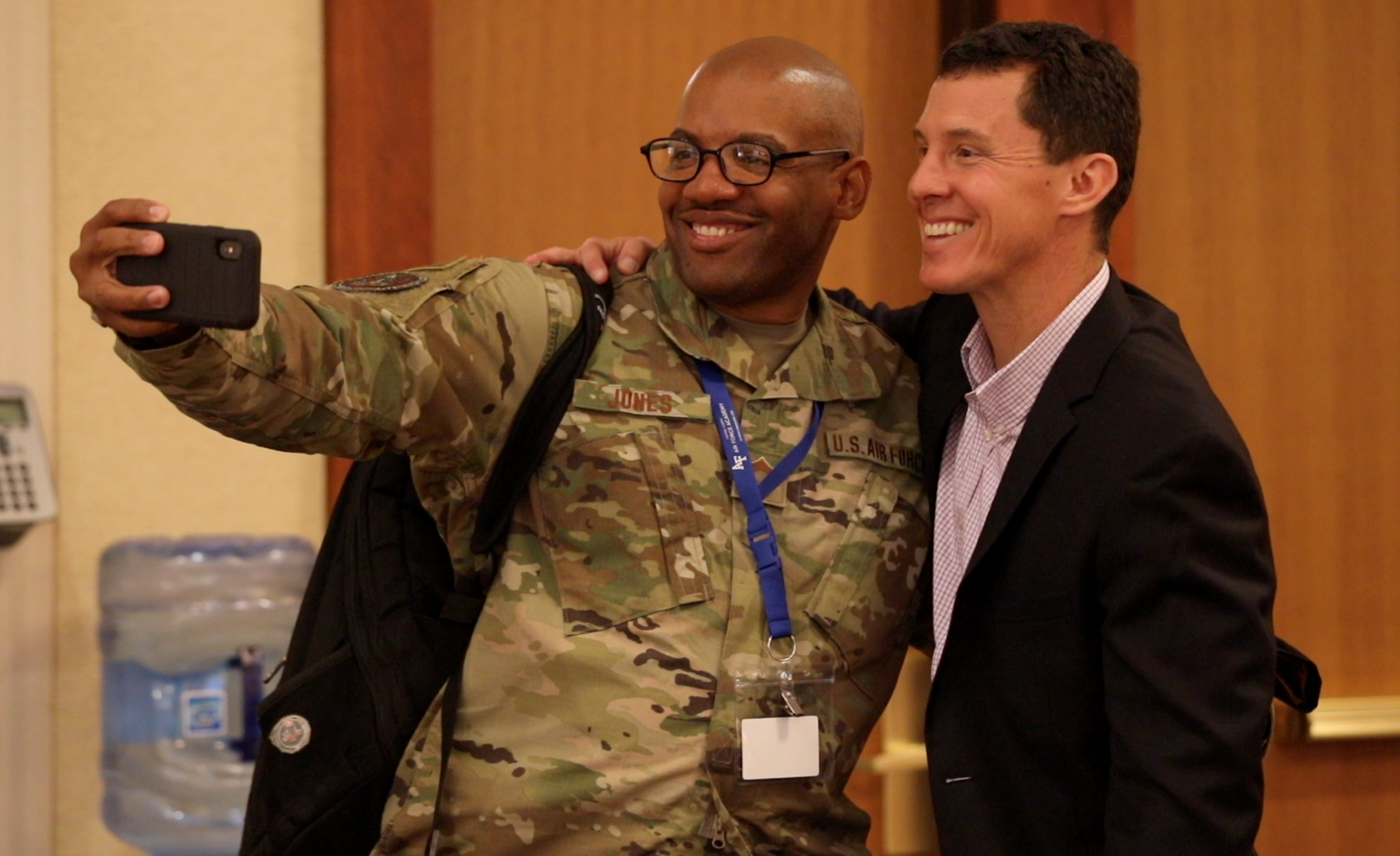 I will say this, that was the best presentation I have ever heard. You actually cared and that was crystal clear. My relationships with my wife and adult children will be immediately altered by your work, and I am sure that is only 1 of about 70 who were in that room who will be making adjustments. I am very confident I will be a better leader for the rest of my life because of what I saw, heard, and felt. It was a significant emotional (and intellectual) event that I know won't be forgotten!
Dr. Kevin Basik takes over 25 years of experience as one of the leading character and leadership development experts in the military and powerfully translates it into an illuminating, entertaining and transformational experience that elevates performance in both business and life