There are plenty of motivational speakers.  It's time for transformational.  
Dr. Kevin Basik takes over 25 years of experience as one of the military's leading character and leadership development experts and powerfully translates it into an illuminating, entertaining, and transformational experience that elevates performance in both business and life.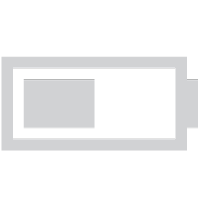 energize
Heck yes, this should be inspirational!  It's about character, legacy, identity, vision, potential, and commitment to live and lead with purpose.   It's about the best possible self for you and those you lead.  Get fired up, and tap into the fuel that drives performance.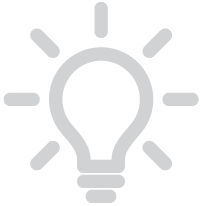 enlighten
Today, too many things defined as leadership development are not based on science, sound theory, and best practice in the real world.  People must understand what actually drives human and organizational behavior and performance, as well as what gets in the way.  Learn to lead.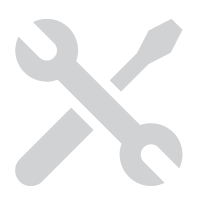 equip
On our character and leadership journey, we must be armed for success.  Therefore, we need realistic and relevant tools to create both the competence and confidence to succeed in the testable moments of life.
A
partial list of clients
who have been partnered with BasikInsight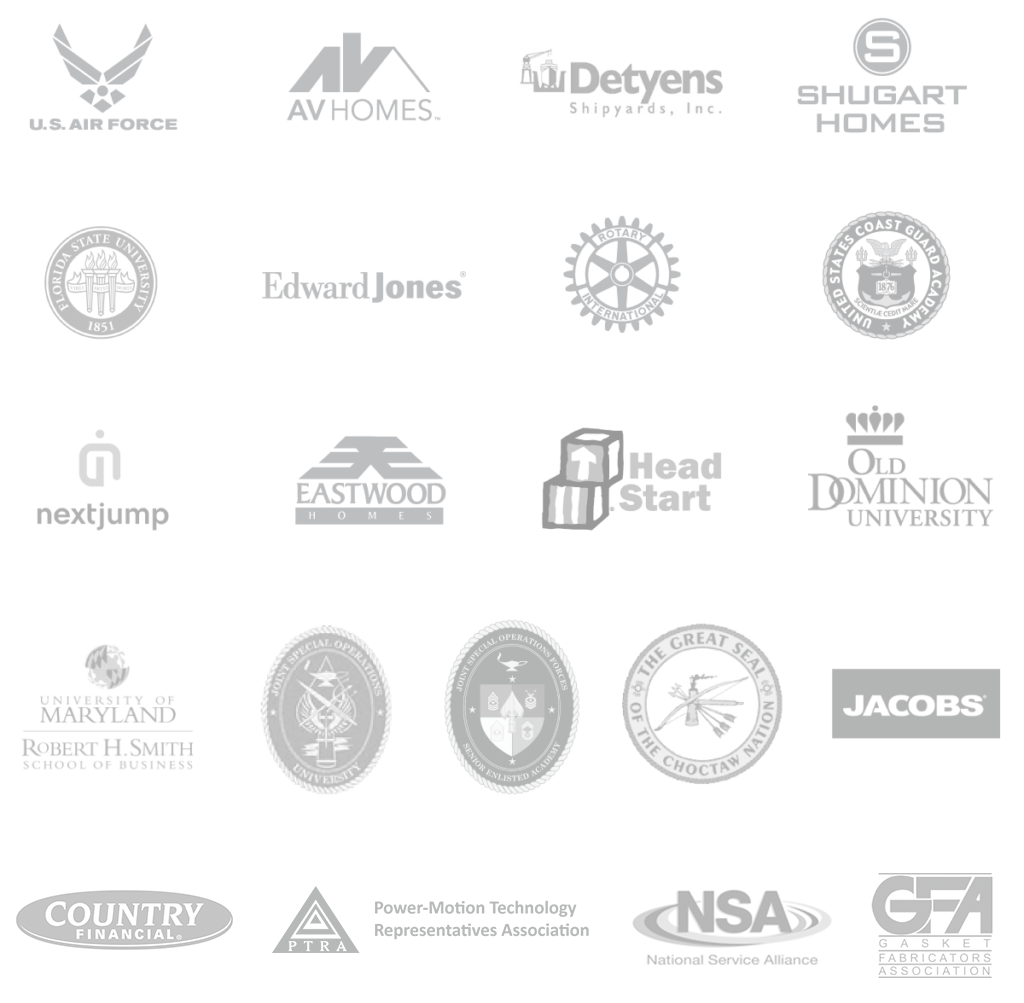 Get Cool Content!
Videos, Tools, Resources, and Invitations!
We hate spam, too, and promise to keep your email safe.
Dr. Kevin Basik takes over 25 years of experience as one of the leading character and leadership development experts in the military and powerfully translates it into an illuminating, entertaining and transformational experience that elevates performance in both business and life